Using read receipts in Aol.com webmail

An email tracker is a great tool to tell whether your emails were opened. Though it cannot say a recipient has also read your message, it allows for more context and better-timed next steps in your email communication.

Unfortunately, Aol.com (AOL Mail) doesn't offer email tracking in its functionality.

Good news though! Aol.com (AOL Mail) supports IMAP, so you can access the read receipt feature through a desktop email client like Mailbird.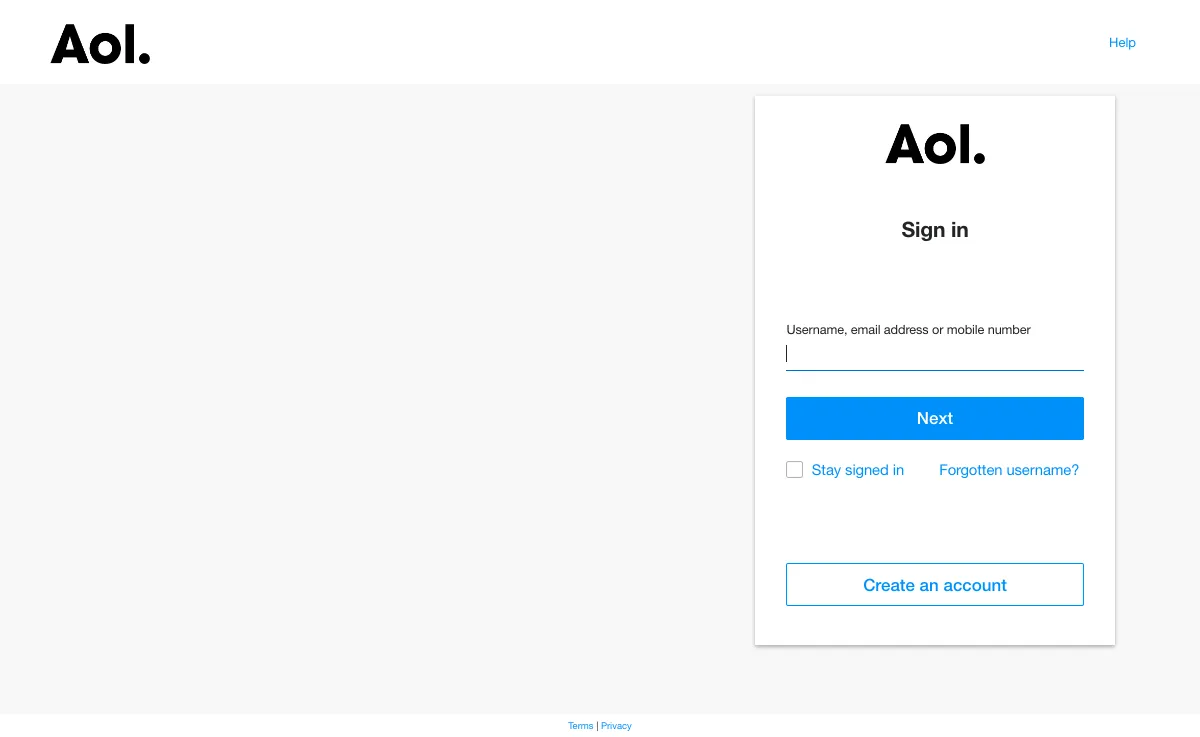 So, how do you track email opens on messages you send from Aol.com?
To access that valuable read receipt feature when sending an email from your Aol.com (AOL Mail) account, just follow the steps below. You'll be able to try the "read receipts" feature using Mailbird for free.
Download and install Mailbird

Mailbird is a desktop email client that is very convenient for managing multiple addresses, either in its unified inbox or separately. It supports most email providers, so you can boost almost any kind of account with convenient email management features like read receipts.

So, the first step is to download and install the app on your desktop.

Add your Aol.com account

Launch the Mailbird app and add your name, Aol.com address, and password. Then, wait for the server settings to configure (or do it manually). You'll be able to add more accounts in the Settings menu later on.

Turn on email tracking when composing an email

Once you write your message and add recipients, find the email tracking button next to Send in the Compose window. Click on it to enable tracking for this email.

You can also make it a default function in the Composing menu:
How email tracking works
If you turn on the email tracking pixel for an individual email, you'll then see if your recipient has opened the message and when. If you send a group email, you'll also know which recipients opened your message and when, as well as which ones didn't. It's handy information when you need to follow up.

The time and name are the only data the feature captures, so it doesn't breach your or the recipients' privacy.